VSharp Warthog Knife Sharpening System
Black Gold Guns & Ammo carries the complete line of VSharp Warthog products. This is the easiest knife sharpening system in production. Never carry a dull knife again.
From the VSharp website: The V-Sharp® by Warthog Sharpeners is a professional knife sharpener that sharpens most flat blade knives – Kitchen knives, Hunting knives, Butcher knives, Pocket knives, Taxidermist knives, Leather knives, Utility knives, Custom knives, Tactical knives and Survival knives. We have been keeping edges on knives for people that depend on their knives for work, hunting, fishing, cooking and survival for the past 10 years.




The VSharp Warthog Classic.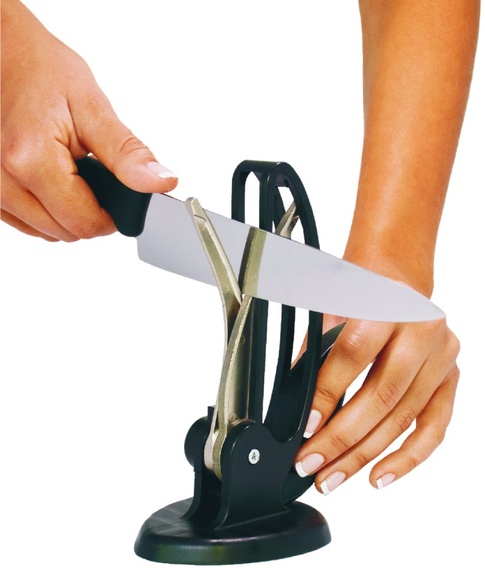 This is the VSharp Warthog Curve.
Justice Says ……..

It's RUFF out there. Make Black Gold Guns & Ammo your first and last stop for quality firearms, ammo, and gun safes.
Justice Says………

Make your BITE worse than your BARK. Go see my buddies at Black Gold Guns & Ammo and sign up today for the State of Texas' most entertaining Concealed Handgun License course. I will be there. WOOF!!
Justice Says………
I heard you didn't buy your gun from Black Gold Guns & Ammo, so you didn't get the best deal! And they call me a BAD DOG.